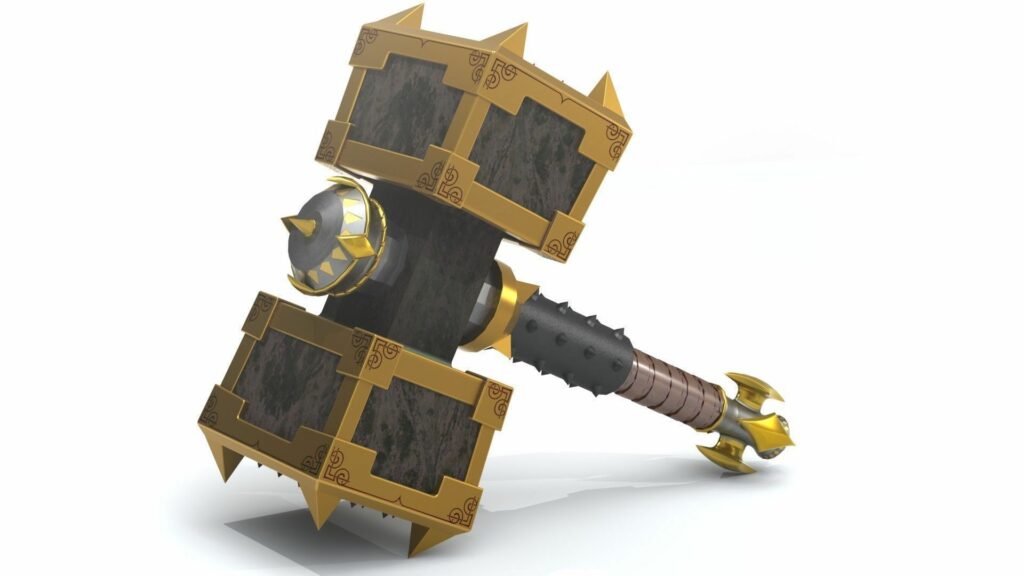 The Hammer

If I had to pick just one tool, I think it would have to be a hammer. Hammering is just a plain fun thing to do.
The genius behind this little marvel is the impact. You cannot simply push a nail into a hunk of wood but you can strike it repeatedly with a hammer and it sinks in a little farther with each blow. Scale it up and you can hammer huge pylons deep into the earth.
It was probably the first tool ever invented, using only a stick and a rock. Of course my choice would be a claw hammer but that was not invented until the iron age.
But hammering is really fun. It's visceral. We love to pound on things. Then add a nail or two and we can fasten one piece of wood to another. Its so much more efficient and secure than to tie them with a chord.
It takes a hammer of some sort to make most all of the other tools too. Heat up a hunk of metal and pound it into something else, like an axe or knife.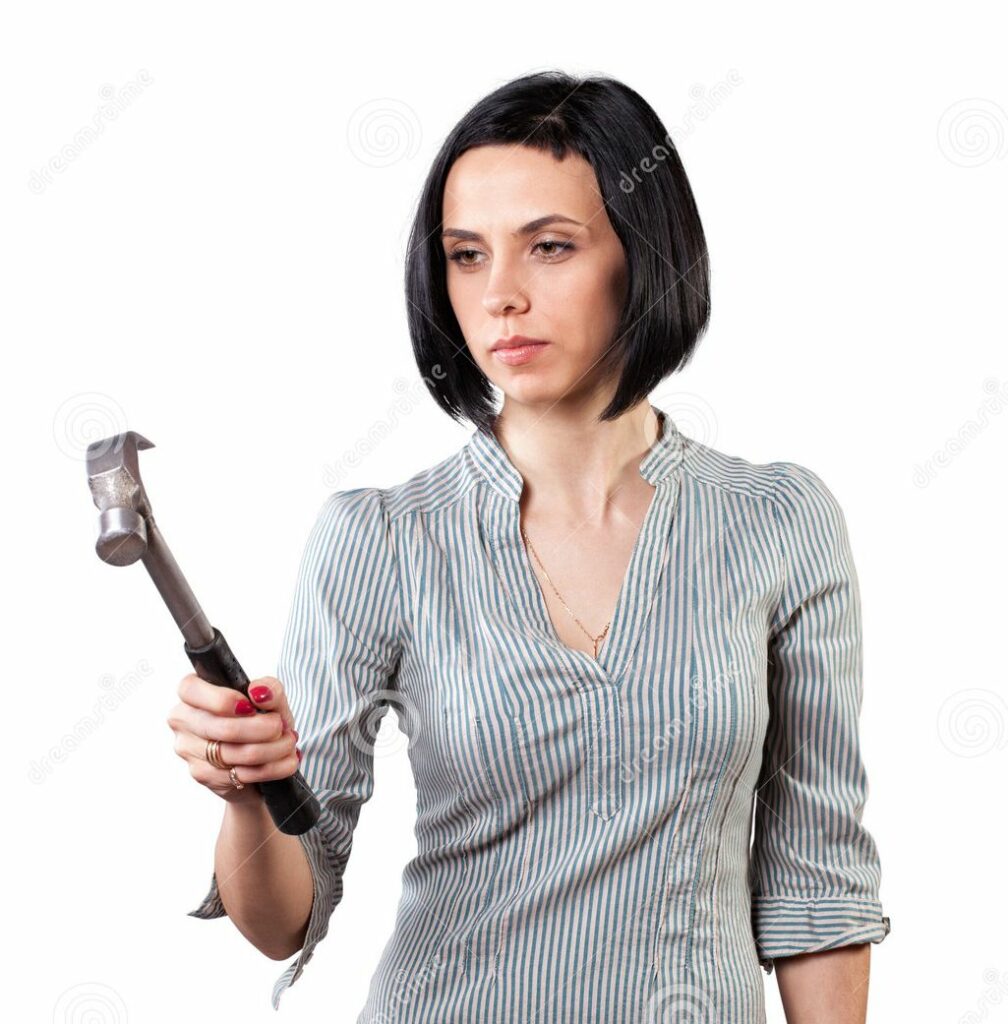 I think hammering is what makes women like woodworking. Ok, I admit, that could be sexist and the girls might hammer me for saying it. But they can use it for so many different things around the house, like hanging pictures for instance, or for cracking nuts; pounding the lid back on a paint can. Every kitchen should have a drawer with a hammer in it.
"Don't mess with me, I have PMS and a hammer, any questions"
The hammer is also good for making roses. That was how we always teased our construction workers for pounding all around the head of the nail and making pretty little rose petal dents in the wood.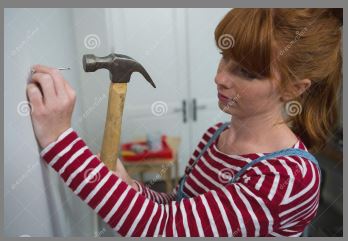 Parts of the Hammer
The basic parts will be primarily the same in all the many different types and uses. There are 50 (plus) variations based on whatever special craft or application.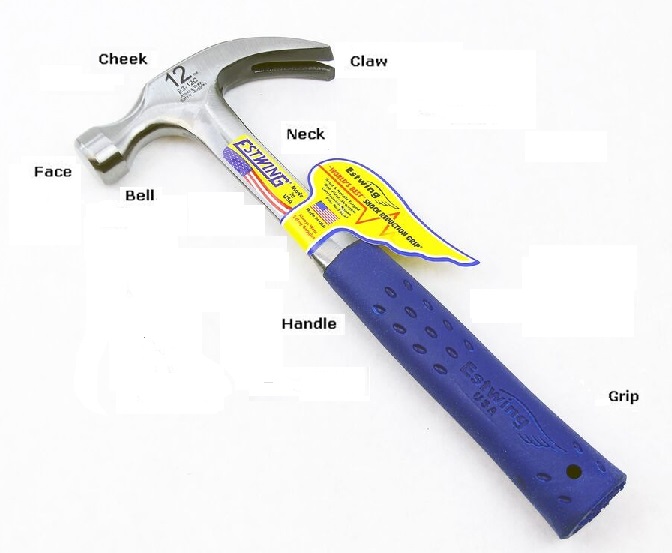 We will narrow it down to 7 basic parts.

Face. Smooth or milled
Bell. Length may vary
Cheek. Side shows size
Claw. Curved or Straight
Neck. Tapered to handle
Handle. Wood or metal
Grip. Usually a coating
So many kinds of hammers
Hammers and all of their parts are made in many different materials. Stone, wood, metal, plastic, rubber, leather and any combination of these. And of course all the parts can vary in shape and size based on the intended use.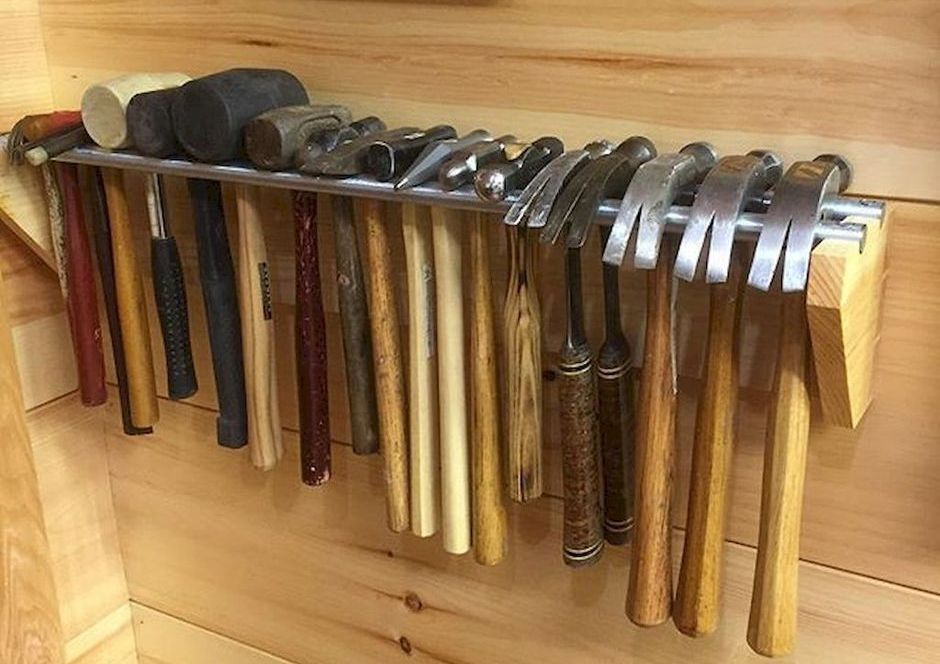 The size of your hammer is measured in weight. Ounces usually (in the US)
and pounds for the larger ones like a sledge hammer.
The claw of the hammer is primarily what make it unique to a special use.
It can be everything to a double face mallet, a point, or even an axe, like a hatchet or shingling hammer.
The Hammer as a Weapon.
Since the beginning of man the hammer has always been use as a destructive thing as well as constructive. Gun advocates have argued, "Should we ban hammers too, since they can be used to break things and hurt people?" Then ironically, when someone does that they get handed a big hammer and sent to break rocks with it on the chain gang. (ok, maybe that was a long time ago)
A strange intruder noise in the night; a guy goes for his baseball bat, but the girls go for their hammer.
Hammer Humor
"Hit the nail on the head" We did a school fundraiser one time with carnival like game booths. There was a bean bag toss, a balloon dart throw and things of the like. One of the fun booths, very fun to watch even, was a nail pounding booth. The guys would 50 cents or 3 tries for a dollar to try to pound a 10 penny nail into a block of wood with only 3 hits to win a prize. One tap to set it, one swing to sink it and one swing to set it. Some of them would even go get their own hammer to try it. We had a few winners. But they would have to hit very hard and accurate. One was even able to do it in 2. Set. Wham. With his own favorite 26 oz milled face, long handled framing hammer. Now that was skill. Swinging that hard, if they didn't "hit the nail on the head" it would bend it.
"Don't Clifford it!" There was an old mechanic named Clifford who tinkered with a motor trying unsuccessfully to get it to run until it made him so exasperated and frustrated that he finally got angry. He grabbed up his 3 lb sledge hammer and knocked the motor to smithereens. "Clifford it," became a verb with us ever after that.
What do you call a shy girl with a hammer?
BASHful!
How can you avoid hitting your fingers when you drive in a nail with a hammer ? Hold the hammer with both hands.
Like Lightning. I'm hammering a nail into the wall when my wife comments "You hammer like lightning"
I replied "you think I'm that fast?"
She said "No. You never hit the same spot twice"
Problem with windows
Wife text husband on a cold winter morning :
"Windows frozen won't open"
Husband texts back :
"Gently pour some lukewarm water over it and then gently tap edge with hammer"
Wife text's back 10 minutes later :
"Computer really messed up now"
I think this why they call the hammer the Windows 8 repair tool
Cheap Hammers The old farmer was always buying hammers from the local hardware for $5. The store manager finally ask him, "What you do with all these hammers?"
"Well, I sell them to all my neighbors for $1."
"Why would you do that?"
"It beats the hell out of farming."
When Thor throws his hammer, he is "serving justice" 
When I throw a hammer I "Have anger management issues" 
What nails do carpenters hate hammering? 
Fingernails 
Once I told a joke about a hammer.
I nailed it.
Hammering Cliche'
Hammer it down. For getting closure
Hit the nail on the head. For being accurate
Nailed it. For being right.
Hammering someone. To beat them up.
Get Hammered. What I intend to do when I have posted this blog.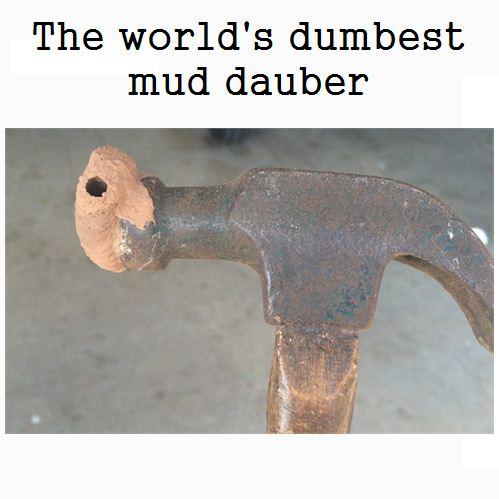 Home Stratosphere 28 Types of Hammers
This Home Stratosphere link is probably counter intuitive because as an affiliate marketer wanna be, I want people to click on my links instead of theirs. So I am doing them an anonymous favor to post this link. The information here is very good.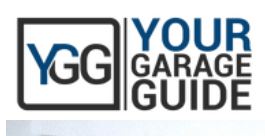 Your Garage Guide.
And here is another good information resource.
Very well done with excellent information. Don't get lost and forget to come back here.
This Website is a work in progress. Please leave a comment and come back soon. Good relative to content comments will help me build traffic even if you spend your money somewhere else. (For now)
If you would like to make a website like this for yourself , this the best place on the web to do it. Complete training system, Help, Support, Advice, and all inclusive: Domain Registration, Site Building, Hosting and Traffic.